Zoom! Teeth Whitening in Toronto
The dentists at Delisle Dental Group in Toronto proudly offer Zoom! in-office and at-home teeth whitening to help our patients achieve lighter, brighter smiles.
Why choose Zoom! to whiten your teeth? 
With Zoom! Teeth whitening, we can offer our patients a variety of customized in-office and at-home professional teeth whitening options. Zoom offers great, professional-grade results, quickly and easily, and without the hassle that comes with over-the-counter whitening strips.
Zoom! In-Office
Philips Zoom WhiteSpeed In-Office Whitening system can safely whiten teeth up to eight shades in one easy appointment. This is made possible by the light activated Philips Zoom! hydrogen peroxide formula.
With our Zoom! in-office whitening treatment, you can achieve great results in one appointment of approximately 90 minutes at our office.
The process is simple.
We apply whitening gel to your teeth, and then activate it with an LED light for 15 minutes. We will repeat this process 3 - 5 times, until we have achieved the desired results.
Once your in-office treatment is complete, we will provide you with you a mini at-home top up kit, to ensure your new white smile lasts as long as possible.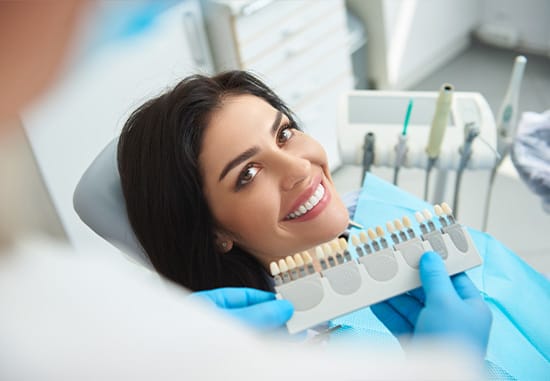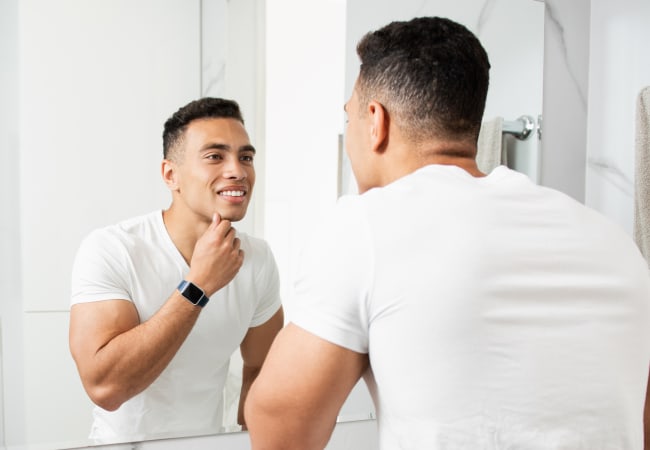 Zoom! At Home
If you'd rather whiten your teeth at home, Philips Zoom DayWhite and NiteWhite at-home treatments integrate easily into your daily routine.
Whether you want quick results, or need whitening treatment that will be gentle on your gums, our take-home kits whiten effectively and comfortably.
Zoom! at-home kits combine amorphous calcium phosphate, potassium nitrate and fluoride to whiten teeth and strengthen enamel simultaneously.
Results are achieved within 1 - 2 weeks, depending on the concentration and wear time recommend. Philips Zoom! at-home whitening offers both fast-acting hydrogen peroxide and slow release carbamide peroxide options, meaning we can build a customized treatment plan just for you.
You can also use our take home whitening kits to maintain results achieved during your in-office treatment, saving you even more time.