Meet the dentists at Delisle Dental Group in midtown Toronto.
---
Comprehensive Dentistry with a Smile.
Our friendly team of general dentists and specialists provide cosmetic services, periodontics and endodontic treatment in one office.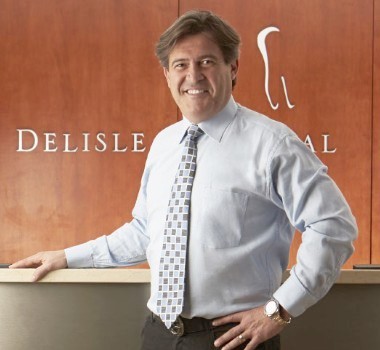 Dr. Roy Suarez | Dentist
Dr. Suarez is both the practice owner and primary dental practitioner at Delisle Dental, where he provides daily, comprehensive dental care to his clients and oversees the management of a staff of highly skilled, competent, and caring professionals.
Dr. Suarez completed his Honors Bachelor of Science degree from The University of Toronto in 1986 and received his Doctorate of Dental Surgery (D.D.S.) from The Ohio State University in 1990.
He is a member of the American Dental Association (ADA), the Ontario Dental Association (ODA) and The Toronto Crown and Bridge Study Club.
Dr. Suarez's patients can expect excellence in clinical dentistry delivered in a professional, congenial manner, and provided in a comfortable and welcoming, state-of-the-art environment.
When Dr. Suarez is not busy leading his dental team, he enjoys spending time with family and friends, and pursuing outdoor activities such as golf and skiing.
---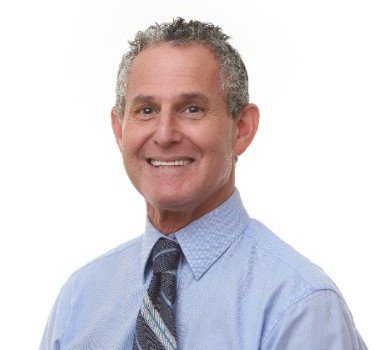 Dr. Wayne Wolfstadt | Dentist
Dr. Wolfstadt is a 1981 graduate of the University of Toronto, Faculty of Dentistry. A highly skilled dentist, Dr. Wolfstadt provides a comprehensive range of dental services.
He is trained and certified in Intravenous and Inhalation Sedation from the Montefiore Hospitaland Medical Centre in New York, and is an active member of the Ontario Dental Society of Anesthesiology.
Dr. Wolfstadt is member of the Ontario Dental Association (ODA), and the Alpha Omega Dental Fraternity where he is the Continuing Education Chairperson. He holds the honor of being the Past-President of the prestigious Toronto Crown and Bridge Study Club.
He prioritizes family time with his wife, son and daughter and enjoys exercise, music, reading and culinary experiences.
---
Dr. Peter Brymer | Dentist
Dr. Peter Brymer has been practicing dentistry in Toronto for over 45 years. Dr. Brymer graduated from The University of Toronto in 1969, and has been an active staff member at the University since 1976. He has been a member of the Toronto Crown and Bridge Study Club, the Anderson Dental Study Group, and a governor of the Ontario Dental Association.
He is deeply committed to making dentistry available to seniors to ensure their quality of life and health, through his ownership of Direct Dentistry Services which provides dental care to Retirement and Long Term Care facilities.
When not busy pursuing his professional passions, Dr. Brymer enjoys time spent with his family, outdoor activities such as sailing, and connecting with nature during visits to his farm.
---
Dr. J Hrabalova | Dentist
Dr. Hrabalova has been practicing dentistry and oral surgery for 38 years. After graduating from The University of J.E. in the Czech Republic in 1976, she immediately commenced practicing as a general dentist, taking a keen interest in periodontics, prosthodontics and oral surgery.
In 1989 Dr. Hrabalova moved to Canada and opened her own successful practice, providing dental care to a stable and loyal clientele, until recently joining the outstanding team at The Delisle Dental Group in the spring of 2014. Dr. Hrabalova brings with her a wealth of experience and skill, sharing with the community her expertise as an active staff member at The Dental Emergency Clinic, as well as offering dental prevention services for aboriginal populations in Northern Ontario.
The joys in Dr. Hrabalova's life are her family, gardening, and her dog Benny.
---
Dr. Ryan Margel | Endodontist
Dr. Ryan Margel, DMD, MS, FRCD(C) is our Endodontist who specializes in root canals. Originally from Toronto, he graduated with distinction from York University with a major Mathematics. In 2009, Dr. Margel obtained his dental degree from The University of Pennsylvania.
He then went on to work as a general dentist for two years prior to embarking on a two-year specialty program at Marquette University in Endodontics. His Masters thesis investigated the anatomical complexities of molar root canals.
Dr. Margel is a Fellow of the Royal College of Dentists of Canada, and a member of The American Association of Endodontists. In his spare time, he enjoys sports, exercise, and traveling.