Dr. Roy Suarez
Meet Dr. Roy Suarez, dentist in our midtown Toronto office here at Delisle Dental Group.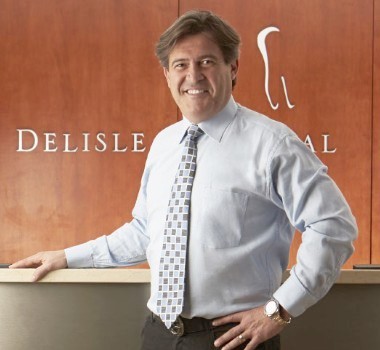 Dr. Roy Suarez | Dentist
Dr. Suarez is both the practice owner and primary dental practitioner at Delisle Dental, where he provides daily, comprehensive dental care to his clients and oversees the management of our staff.
Dr. Suarez completed his Honors Bachelor of Science degree from The University of Toronto in 1986 and received his Doctorate of Dental Surgery (D.D.S.) from The Ohio State University in 1990.
He is a member of the American Dental Association (ADA), the Ontario Dental Association (ODA) and The Toronto Crown and Bridge Study Club.
Dr. Suarez's strives to provide excellent clinical dentistry in a professional, congenial manner and aims to provide it in a comfortable and welcoming environment.
When Dr. Suarez is not busy leading his dental team, he enjoys spending time with family and friends, and pursuing outdoor activities such as golf and skiing.